Join our free Upgrade Your Mindset for Success e-course for Live Purposefully Now Community members and learn:
✓   the importance of what you choose to believe and how it affects your life.
✓   how to upgrade your mindset for success by adopting 8 key mindsets.
✓  the process of clearing your mind of toxic beliefs.
Who Can Benefit From This Step-By-Step Training?
If you answer YES to any of the below, you can benefit from this free e-course…
✓    You want to have the right mindset.
✓    You want to be mindful of what you choose to believe.
✓    You know that certain limiting beliefs can hold you back and drag you down from the success that you could have otherwise achieved.
✓    You want to have the chance to be in a better position to reprogram yourself for better success.
✓    You want to learn how to shape your emotional response to the things that are happening around you, your priorities, your values, and your life's direction.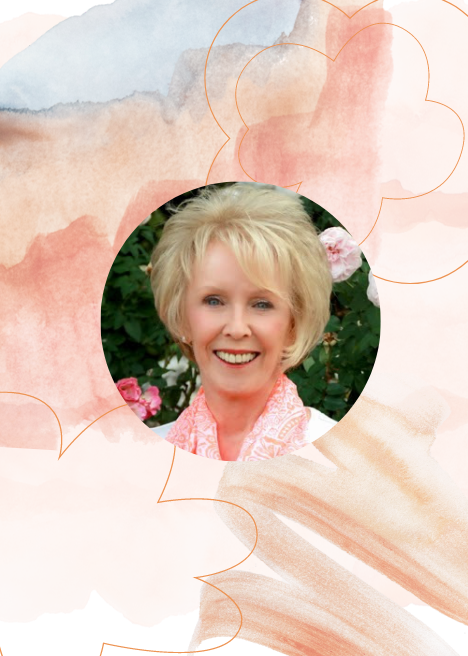 Elle is the founder of the popular blog Live Purposefully Now and the author of 4 books, including The Power of Consciousness Series. She is living proof you can have the life you want! 
In the midst of great loss, many setbacks, roadblocks, and challenges, she learned how to use age-old principles to manifest a wonderful life, including homes in Hawaii, and New York; cruises to Europe; financial freedom, and BEST of all new love and great spiritual growth.
You can use these same principles in your life and create magical momentum. Join her for this complimentary ecourse…but be careful, you might for ever change your life.